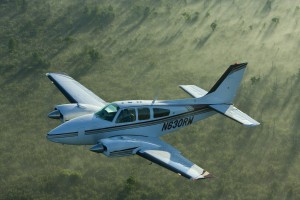 We have a passion for photography & aviation. We combine the two to provide outstanding results.
We have been involved with the construction industry over 30 years. We understand what needs to be showcased in your presentations to provide the best possible highlights of your property.
We shoot only High Dynamic Range (HDR) for interior photography. This type of photo editing allows a wide range of exposures for a well light balanced result.
We use professional level Canon digital equipment so that we can provide low or high resolution photos for you to use in marketing, advertising or for web listing sized to your needs.
We can also provide professional prints up to 24″ x 36″ unframed or framed delivered.
We use professional pilots with various aircraft.